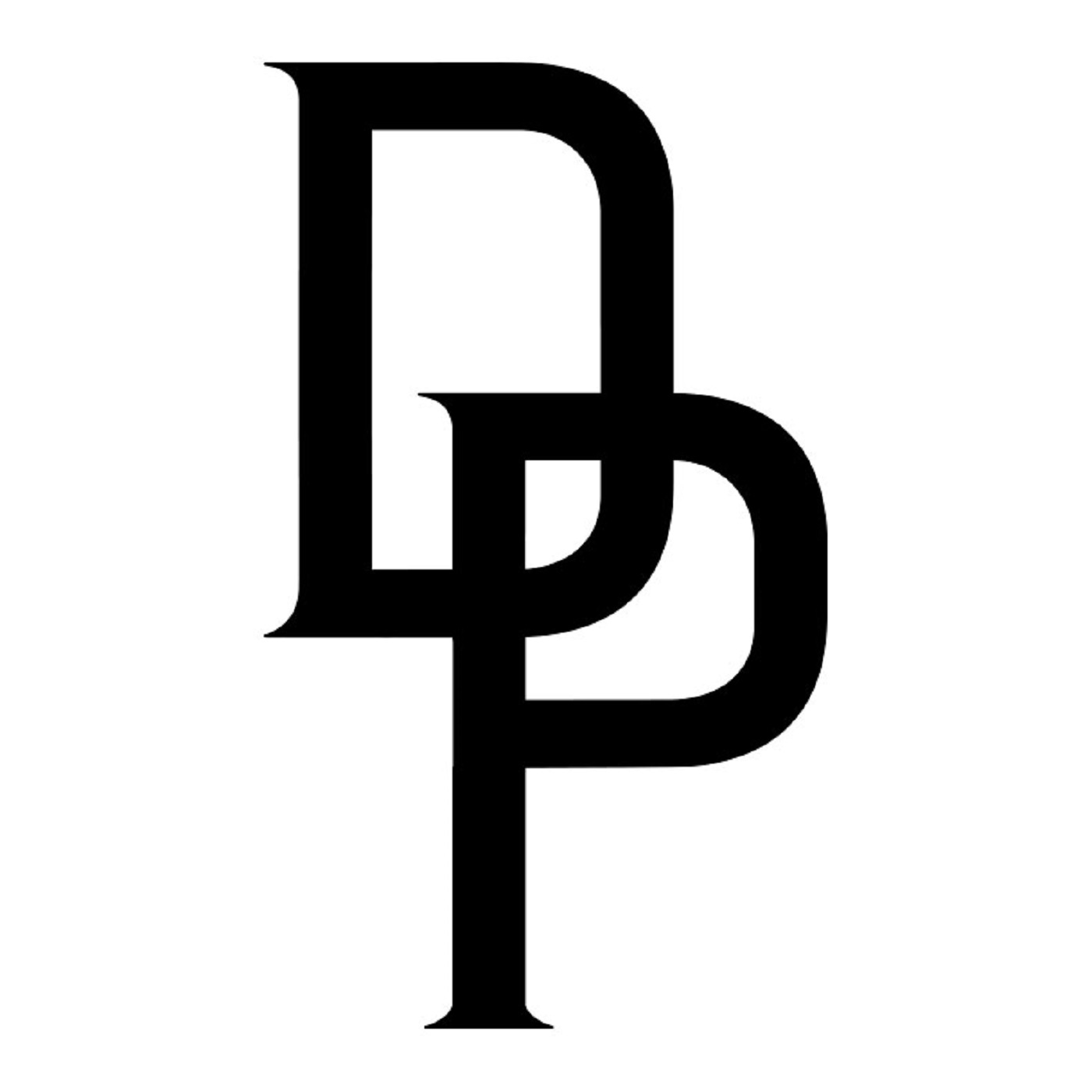 Surgeon talks about a recent whisk(e)y vertical from around the world.
Jiunn talks about his recent whiskey review and a tale of drinking too many beers at a corporate function.
Exciting news from the Scotch whisky industry as a shuttered distillery has plans to reopen. A major beer acquisition/merger drives some discussion.